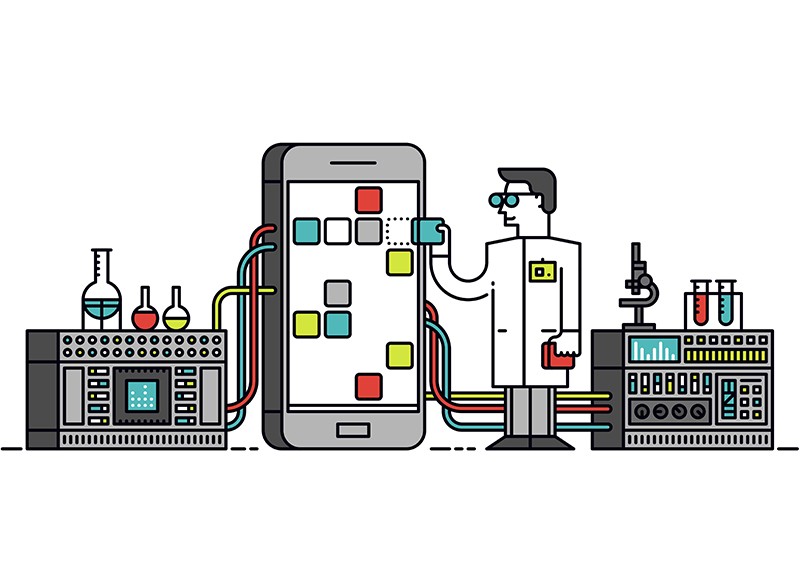 This Nature article explores the uses of Twitter in professional development. The platform allows for broad-dissemination of information in a tight-packed format, making it a powerful tool for science outreach. As the author explains:
"Many are keen to make research visible and understandable to the wider community. For many, Twitter is one step towards this goal, because it allows non-scientists to find new research instantaneously without having to seek it out on lab or university websites. Twitter also provides a 'way in' for members of the public who want to contact scientists directly."
The article details how scientists use the platform to increase circulation of their own publications, how they use automated paper-searching bots to populate their Twitter-feed with relevant papers in their field, and ways it can facilitate personal connections.
Read more here.