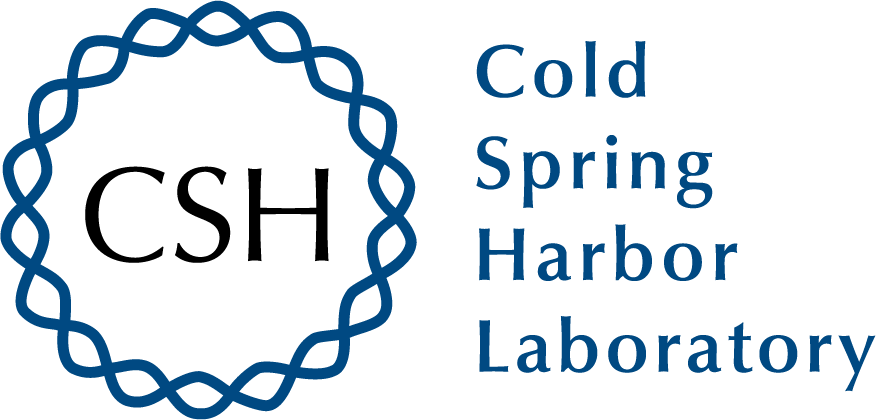 Cold Spring Harbor Laboratory currently has many Research Openings spanning from Postdoctoral position to Science Developer roles and much more. 
Their Careers page https://www.cshl.edu/about-us/careers/ has the full list of opportunities currently seeking qualified candidates. 
The below positions most recently became available:
For immediate consideration, apply directly to the online application and follow up with Ashley Snyder to confirm that it was received.
Ashley Snyder
Recruiter
Human Resource/Luke Building
One Bungtown Road
Cold Spring Harbor, NY 11724
P: (516) 367-6896
E: asnyder@cshl.edu
W: www.cshl.edu