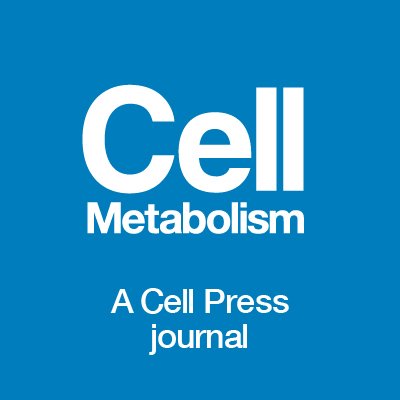 We are seeking a motivated, enthusiastic full-time Scientific Editor to become part of our Cell Metabolism editorial team. We welcome applications from candidates with research expertise in any topic area covered by the journal, including candidates with translational and/or clinical research experience.
Cell Metabolism is a leading journal publishing at the forefront of metabolism research. This is an exciting opportunity to engage in the shaping and guiding of basic and translational metabolism research, as well as an opportunity to facilitate and improve the process of scientific discourse and communication. As a member of the Cell Metabolism editorial team, you would be responsible for a broad range of contributions to the journal, including recruiting exciting studies; assessing submitted research papers; selecting and collaborating with top notch referees; identifying timely, emerging topics to commission for review articles; writing and editing content for the journal homepage and social media outlets; and engaging authors throughout the review process. You will play an active role in the development and implementation of journal strategy, while representing Cell Metabolism in the broader company. The job also entails traveling to scientific conferences and research institutions (when it is safe to do so) where you will directly interact with the scientific community and hear about cutting-edge research developments.
Qualifications:
A broad interest in and a love of science, with a desire to learn.
PhD in a relevant scientific or clinical discipline.
A talent for clear communication. Good editors help authors make their message clear, concise, and compelling, so readers know why the science is important and how it will impact their work.
Excellent interpersonal and networking skills.
Interest in digital communication and publishing trends.
Critical thinking and the willingness to learn and absorb new areas of research.
The ability to work successfully both independently and in a diverse global team.
The specific details of the role and responsibilities will depend on the expertise of the candidate involved. Although previous editorial experience is a plus, we are also considering candidates with no editorial experience.
This is a full-time in-house editorial position, based at the Cell Press office in Cambridge, Massachusetts. However, we are open to having editors based in one of our European Elsevier offices. Cell Press offers an attractive salary and benefits package and a stimulating and flexible working environment. Applications will be held in the strictest of confidence.
Applications will be considered on a rolling basis until the position is filled. Your application must include a cover letter describing your interest in the position and how your skills and knowledge would further scientific communication and contribute to building the journal and advancing its mission.
Contact: aevans@cell.com
Apply: https://relx.wd3.myworkdayjobs.com/en-US/ElsevierJobs/job/Cambridge-MA/Assoc-Scientific-Editor_R24692-1