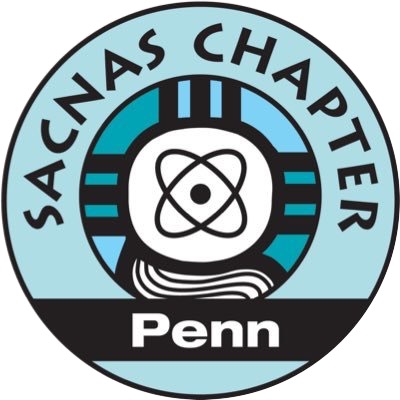 Join Penn's SACNAS chapter in celebrating Pi Day at the Franklin Institute on Saturday, March 14 from 10am-2pm!
Pi, the irrational number 3.14159265359…etc., better known as its symbol π, is defined as the ratio of a circle's circumference to its diameter. On Pi day, we will be running an interactive, hands-on booth using PIE fractions to engage the public with everyday math problems in the Franklin Institute. The event runs from 9:45am-2pm, but volunteers are welcome to sign-up in shifts. Volunteers also get free admission to the museum!
If you would like to join us please sign up to volunteer here:
https://docs.google.com/spreadsheets/d/11upoa91bNMV9eejZ9FoYN-7FtYstjarK5RzLevyTJV8/edit?usp=sharing
Visit https://www.fi.edu/event/2020-03-14/pi-day for more information on the event.