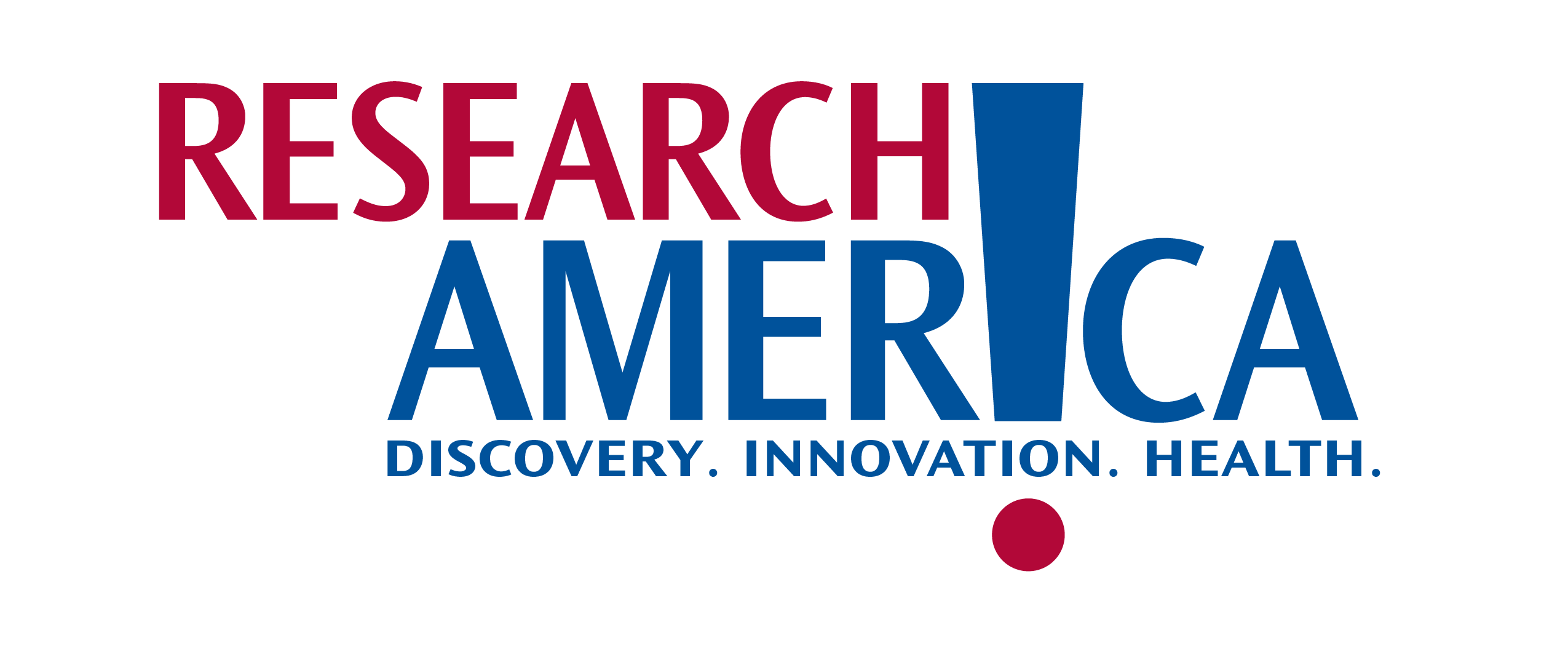 Registration is now open for Reaching the Peak: A Science & Technology Career Summit, Research!America's summit for early career researchers, on June 30, 2021 from 11-6 p.m. ET.
During this one-day virtual event, early career researchers will have the opportunity to explore an array of career paths, network with fellow researchers, participate in professional development workshops, and engage in meaningful discussions around issues critical to the success of the R&D ecosystem.
Sample workshops and topics the Summit will explore:
Resume and CV Development
Effective Science Communication
Science Policy and Advocacy
Fostering Successful Mentorships
Early career researchers in biomedical, public health, or other health-related disciplines are invited to attend, including graduate students in Master's, PhD, MD, PharmD, or similar degree programs, recent graduates, Postdocs/Fellows, and early-career employees.
Early career researchers at your organization can register for this exciting event via the link below. Space is limited.
As a special component of the Summit, applications are now being accepted to participate in Research!America's second annual Flash Talks Competition. In this competition, early career researchers will test their science communication skills by providing a short, 3-minute presentation of their biomedical or health-related research, including its significance and broader context to a general audience. Each Flash Talk will be evaluated by a panel of judges on how effectively and concisely the research was communicated.
The preliminary round of the competition will take place on June 30, 2021 during Research!America's Early Career Summit, with the final round occurring during the 2021 National Health Research Forum held September 13-15, 2021.
Early career researchers at your organization who are interested in participating in the competition can apply below. Applications close April 23, 2021 at 11:59 p.m.